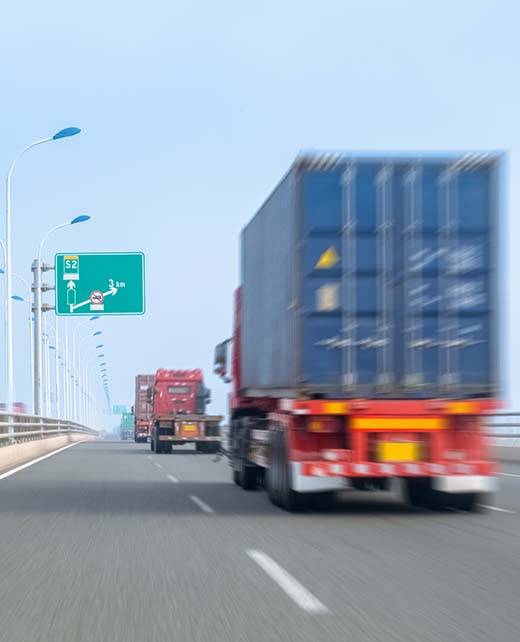 Local and Regional
Intermodal and Truckload
We can ensure that your container keeps moving
23 Years of experience
We appreciate your trust greatly! Our clients choose us and our services because they know we're the best.
300 Mile Radius
EJQ Express is based in Chicagoland area
we can accommodate shipments anywhere within a 300 mile radius of Chicago.
we handle a multitude of drayage responsibilities for our customers. Our decades-long relationships with drayage Railyards and port operators across the Midwest region enable our incoming and outgoing shipments to move seamlessly, and at the best available rates.
Let our EJQ Express teams help you with all of your drayage needs.