EJQ Express is always looking for drivers to join our company. We strive to stay ahead on compensation and performance recognition programs.
EJQ Express understands the important challenges that Federal regulations bring to Motor Carriers and Drivers. The demands of compliance and professionalism drives EJQ Express to educate, train and make clear the expectations that are necessary to achieve success. We believe in treating our Owner operators, Fleet Owners and all drivers as professionals and know that they are our internal customers, and that their role in business and regulatory compliance helps EJQ Express achieve success in both those areas.
Call us Today at (708) 333-1200 or Click here to apply online
START THE APPLICATION PROCESS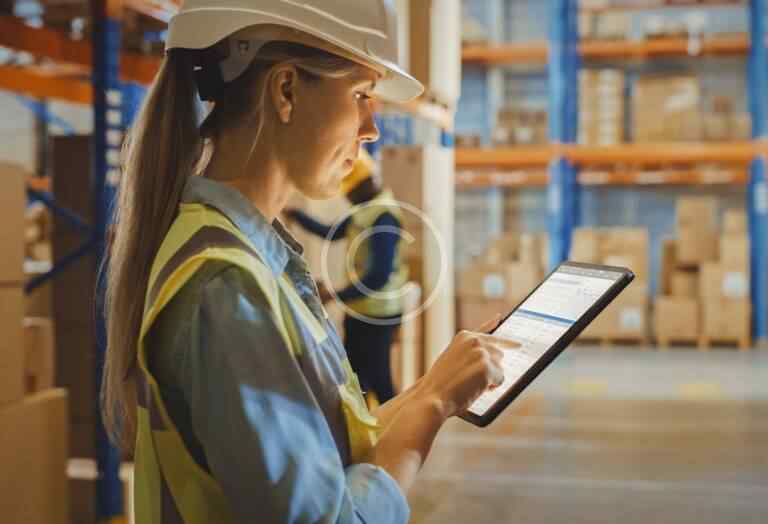 Thank you for your interest in EJQ Express Inc. Please provide the following information, and under normal circumstances we will contact you within 2 – 3 business days.
Must be at least 22 and a half years old.
Two year CDL Class A driving experience and Intermodal (Rail) experience mandatory.
No age limitation on owner operator's equipment as long as the equipment is presentable, in good mechanical condition, and can perform the duties of the work applying for.
Lease Agreements required for all Fleet Owner/Operators